WELCOME TO SAUL ROTH'S BLOG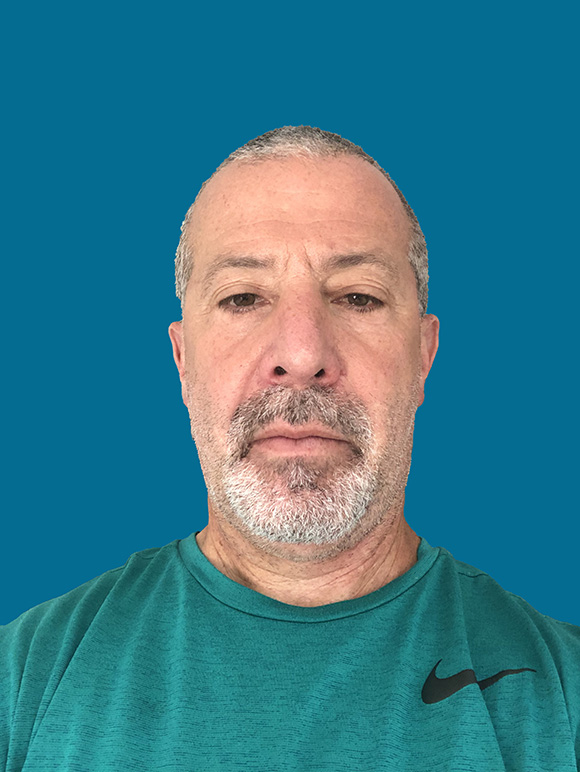 ABOUT SAUL ROTH
Saul Roth is living proof that experience matters. He is a resourceful, dedicated, and accomplished law enforcement professional with over 37 years of experience as a first responder and follow-up investigator. Saul has 22 years of experience in the Nassau County Police Department and 10 years of law enforcement in the NYC Department of Corrections, the NYC Transit Police Department, and the NYC Police Department. He also served 26 years in military service: active duty, reserves and National Guard.
Saul Roth's exceptional interpersonal skills make him quickly able to establish rapport with people from diverse backgrounds on all professional levels.
Image Credit: Currier and Ives, Public domain, via Wikimedia CommonsBy Saul Roth The assassination of Abraham Lincoln on April 14, 1865 was a seminal moment in American history. Lincoln, who had served as the 16th President of the United States since 1861, was shot by...
read more