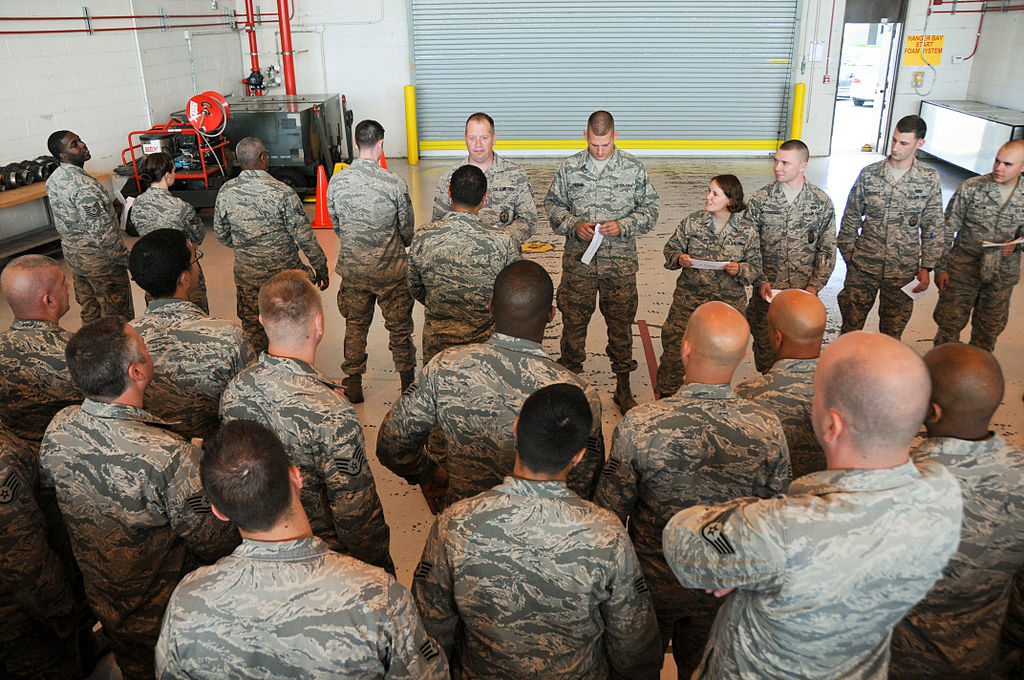 By Saul Roth
The USAF has the Community College of the Air Force. You enroll for free if in the AF.
Most of your training will automatically be converted to college credit. Then you go to colleges where you are stationed and send those credits to CCAF for a degree.
I went to SUNY Empire State College for my 4 year degree. They accept military training and life experience for credits.
You send proof and write essays explaining training for credit. Other branches of the service might have similar programs like CCAF